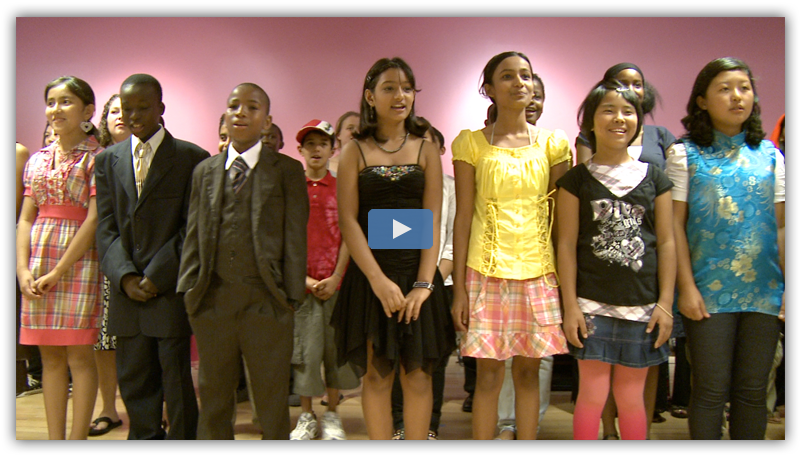 Please contact us to host a screening!

Mark your calendars! Refugee Kids will be broadcast on WNET Channel Thirteen at Saturday, June 16th at 1pm, repeating on June 17th at 4:50am and again on June 22nd at 4:30am

"By humanizing the politics and governmental complexities that threaten to engulf the lives of these children, the film shows us that, even when we think we are separated by circumstance and geography, we are all still trying to find a place to call our own."

Nooga.com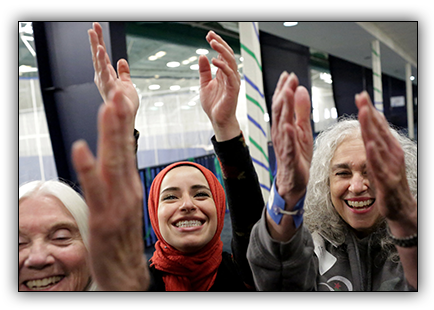 Refugee Kids is proud to have been presented at the Sisterhood of Saalam Shalom Conference, Dec 5th, 2016 (Learn more...)


Please visit our Press page to see what the news from around the world is saying about Refugee Kids. Click here.